Year 5 & 6 hockey - 30th September 2022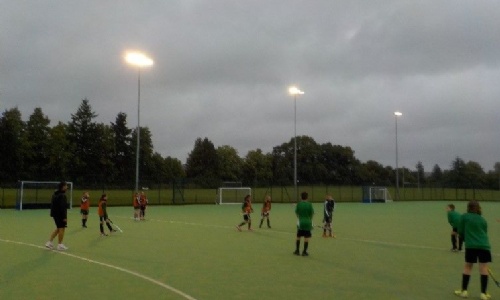 It was a very wet afternoon at the Alton hockey tournament.
Bentley took two teams and Miss Pidden and Mrs Pinchess were wowed by their resilience in the pouring rain – there were no moans at all and they all got stuck into the play for this first sports competition of the year. Great work teams! Well done to; Oscar, Darcey, Harriet, Lessi, Sophie, Charlotte, Abbie, Harrison, Nic, Poppy, Merryn, Fynn, George and Max.