Contribute to our 2020 recipe book...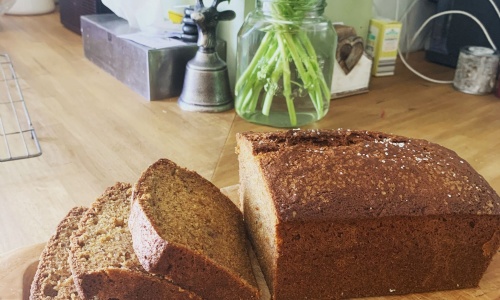 One of our super fundraising ideas for this term is to produce a recipe book which will go on sale prior to Christmas – a fantastic gift for friends and relatives! Do you have a family recipe you would like to share? It could be something you invented over lockdown, a recipe handed down from a cherished family member, your favourite mid-week tea, or a delicious pudding – anything you love to eat and would like to share. It would be super to get all our families to get involved.
All you need to do is send your recipe (typed, please), along with a picture (drawing or photo), to the school email address. The picture can be of your child, the finished recipe or a picture of the family member who created the recipe. The deadline to provide all the details is 6th November.
All the money raised will go to the PTFA.