100 Club
This term we are delighted to launch a new fundraiser. The 100 Club offers the opportunity to raise much needed funds for the school and potentially win a cash prize once each half term. Here's how it works…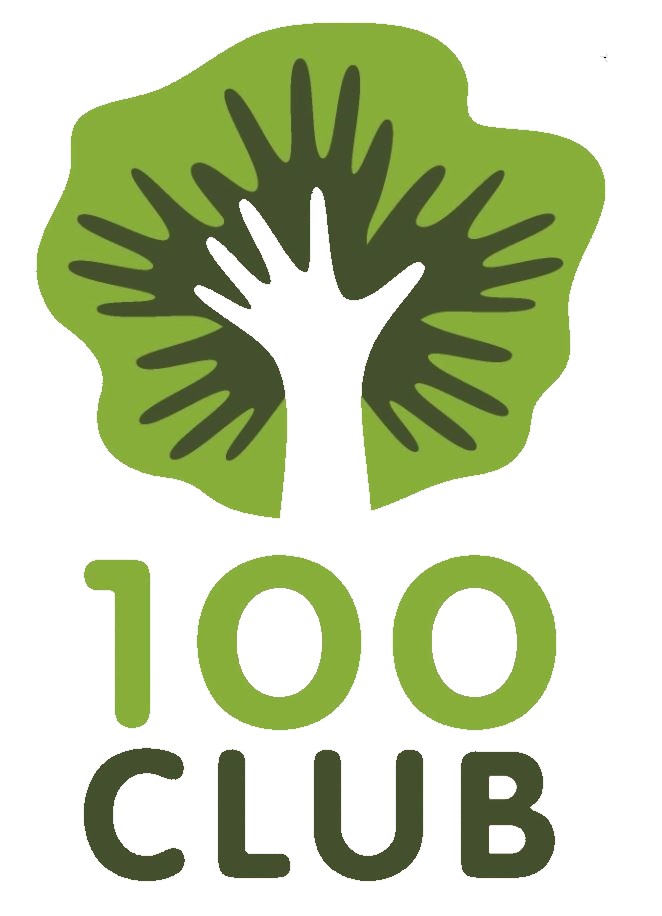 Each participant buys a number between 1 and 100 for £5 for each half term – they can buy it for a single half term for £5 or buy as many half terms as they like up to the end of the school year – a maximum of £30. If you pay for consecutive terms you will 'keep' your number.
On the last Monday of each half term the draw will take place and the winning numbers will be published in the Newsletter. The winners will then receive one of three cash prizes. The first number drawn will win 15% of the total monies raised for the half term and the next two will get 5%. If all the numbers are sold for the half term, this would be a £75 top prize!
Families may buy as many numbers as they wish, for as many half-terms as they wish – but there will only be 100 numbers sold so don't delay. Just click here to log onto the PTFA website and buy your number now – as they say, you have to be in it to win it!