Birthday Bonanza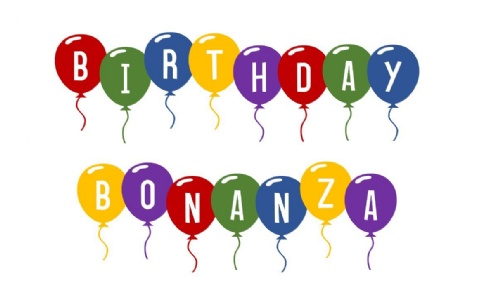 The current COVID restrictions mean whole class birthday parties are not possible at the moment – so we thought we would host them for you and bring a lot of happiness to our youngest children who are missing out on special parties at this time.
Each child will receive an invitation to the 'Birthday Bonanza' which will be held on the following dates:
Year R – 20th November
Year 1 – 26th November
Year 2 – 6th November
Year 3 – 4th December
This is a fundraising event for the PTFA and we are grateful to our super teachers for offering to set up and host the party games and dancing. The children may bring in their party clothes in a labelled bag to change into at school and, for a £5 donation per child, they will each receive a party bag to capture some of that special joy which they are missing. Thank you very much to the kind parents who have offered to help Kathleen Proud with making up the party bags for each class.