Win a super Christmas Hamper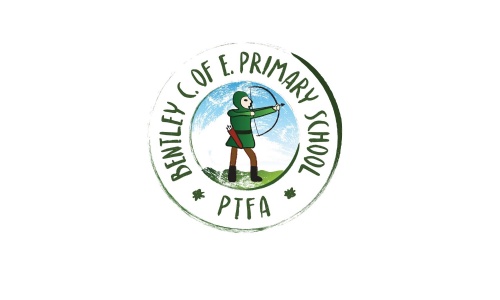 Each year we ask for donations for our lovely Christmas hampers which are raffled off at the Christmas Fair and the Christmas Plays. Despite those events not taking place this year, we will still be creating lovely hampers - but we need your help!
On Tuesday 24th November the children may all come into school in their home clothes in exchange for an item for one of our hampers. We would love to receive...
non-perishable food items - this could be anything from delicious biscuits to yummy jam, mouthwatering chocolates to tangy chutney, sweet treats to crunchy crackers - and everything in between
pamper items - bath salts, handcream, bubble bath, smelly candles - anything to help you relax at the end of a long day
bottles - wine, beer, fizz, mixers - anything in a bottle!
kid's gifts - toys, games, craft things - and sweets and chocolate, of course!
...and anything else you can think of which you would like to open if you won a hamper!
We will be selling tickets before the end of the month and the winning tickets will be drawn in December. Just in time for you to take your fabulous hamper home to enjoy over the festive period.
Thank you for your support!