Birthday event week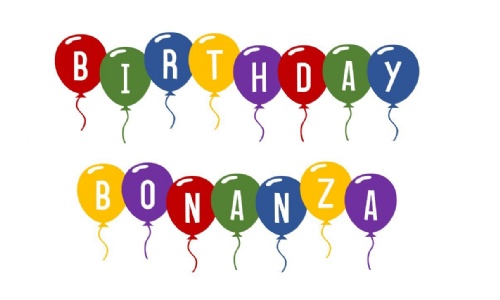 As restrictions are still in place, we will be running birthday parties this term for all the children. Infants may come into school in their party finest for the day and teachers will hold a fun event with lots of party games, a drink and a snack.
Year R – Monday 15th March
Year 1 – Wednesday 17th March
Year 2 – Tuesday 16th March
The Juniors event is on Friday 19th March. Children participating may come in home clothes and will be able to select one activity for the afternoon. These will include a movie, arts and crafts, and outdoor activities (weather permitting). The cost is £3 per child and is entirely optional. Consent and payment via www.scopay.com before 5pm on Sunday 14th March please.