Christmas Fair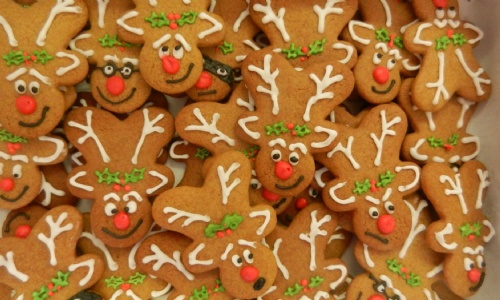 The PTFA have been busy this week planning the Christmas Fair, which is due to take place on Friday 26 November!
Infants will be able to leave class to go to the Fair at 2pm (they must be accompanied by an adult), Juniors may go at 2.30pm (with adult permission). We expect it to wrap up around 3.30pm. Everything will take place outside in the playground. There will be pony rides, lots of stalls and games, plus refreshments, a gardening stall and Santa will be in the grotto!
Like every year, each year group will be organising a fun and festive stall for the children to enjoy. To make it a success there is a call-out for a few things:
Donations can be brought in any time - just pop them in the box at the school entrance.
Children's Christmas jumpers and Christmas Nativity outfits - please make sure they are clean and in good condition. We need these by Friday 19th November
Pre-loved teddies or cuddly toys which are clean and in good condition
Battery-powered fairy lights we can use to decorate the stalls or any festive decorations? (Not mains powered as we are outside). Please do label them so they find their way back to you.
Of course, this can't happen without your help! Please contact your class rep to volunteer your help.
Thank you so much in advance for your support. The children love this event and everyone missed it last year so it is exciting it can now return.
The PTFA