Church
Bentley School's local church is St. Mary's, Bentley, which is part of a Benefice including Froyle and Binsted churches. The vicar of the Benefice is Reverend Matt Boyes. Matt is also a Governor at Binstead School.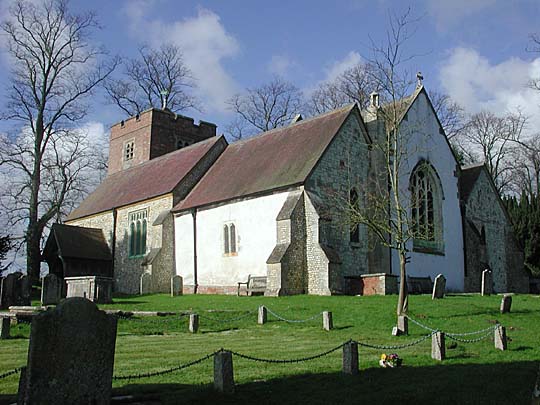 Bentley School has strong links to the Benefice churches, especially St Mary's and several of our school families are involved in the church community.
The vicar (Matt) takes weekly assemblies and leads classes on church visits, which is part of the RE curriculum.
The Benefice of Bentley, Binsted and Froyle offers a variety of family services and youth groups, all of which are detailed below:
1st Sunday of the month
Bentley Church - 5pm Live@5 family service (tea at 4.30pm)
Binsted Church - 9.30am Communion Service
Froyle Church – 8am Communion Service
2nd Sunday of the month
Bentley – 9.30am Service with children's groups 0 to teens
Binsted – Messy Church for families in Binsted School 3.30-5.30pm, includes children's tea
Froyle – 11am Communion Service
3rd Sunday of the month
Bentley – 5pm Live@5 family service (tea at 4.30pm)
Binsted – 9.30am Service
Froyle – 11am Communion Service
4th Sunday of the month
Bentley – 9.30am Communion service with children's groups 0 to teens
Binsted – 8am Communion service
Froyle – 6.30pm Evensong
Other Youth groups
Kickstart – Bentley Memorial Hall for Year 6+ alternate Sunday evenings 6.30 –8.30pm
Upagear – Bentley Church Hall for Year 7+ alternate Friday evenings 5.30 - 7pm
For more information visit the website www.benbinfro.org