Community
Here you will find out all about what's going on in the local area
---
Do you know anyone who wants to tackle a life-controlling habit such as smoking, gambling, over-eating, internet or social media addiction, shopping compulsions, binge drinking, soft drugs, etc. ?
Fresh Start is a free 8-week course based on principles from the 12-steps-of-recovery process, backed by 1-to-1 coaching and a support group of others wanting to tackle their dependencies. It's free and completely confidential. We've now run 7 of these courses and helped nearly 40 people to address their dependencies.
A reminder that the next local courses will start on Wednesday 6th October at Alton Maltings - one in the morning (10:30 - 12:00) and the other in the evening (19:30 - 21:00). See https://sites.google.com/harvestchurchalton.org/freshstart/home
If you know anyone who would benefit from Fresh Start, please contact them today !! Encourage them to register for the course, by calling me on 07769 030913 or emailing alton@capuk.org.
---
The Parish Council would really like YOUR views on planning ahead for Bentley before 8th October. They are keen to know views about local businesses and amenities. Local residents should receive a questionnaire flyer in the Parish magazine and we would urge you to get across the views of families, especially those with younger children. If you would like a hard copy of the questionnaire please contact the office and we will send one home via your child's book bag.
---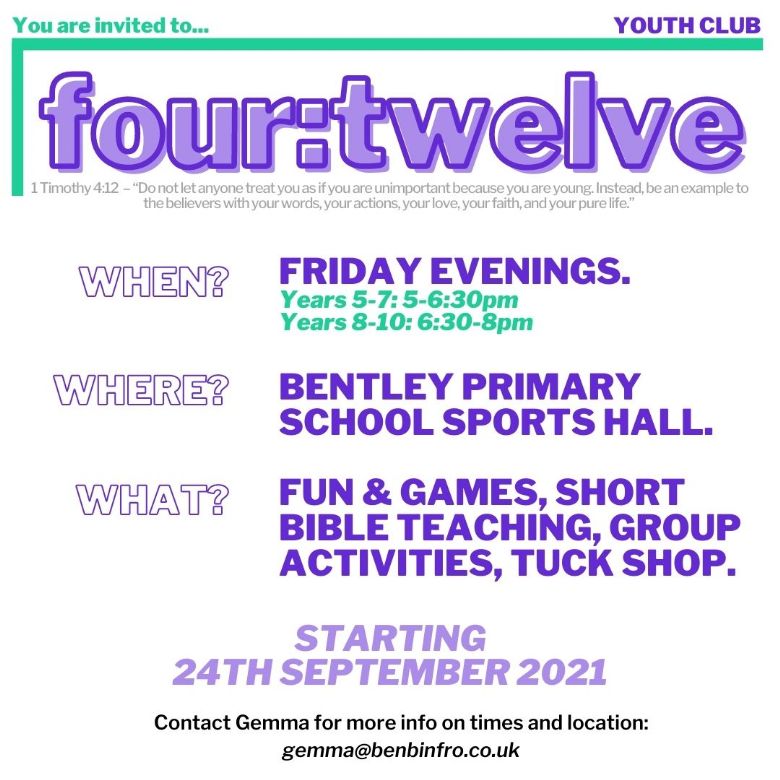 ---
---
---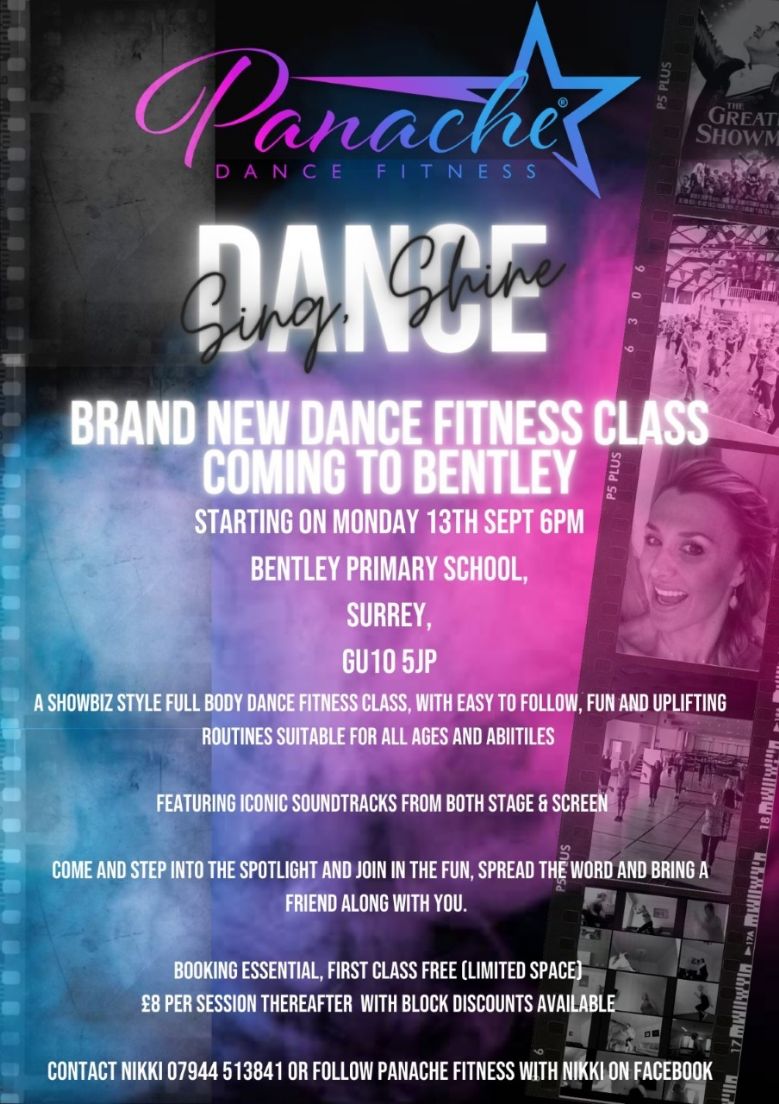 ---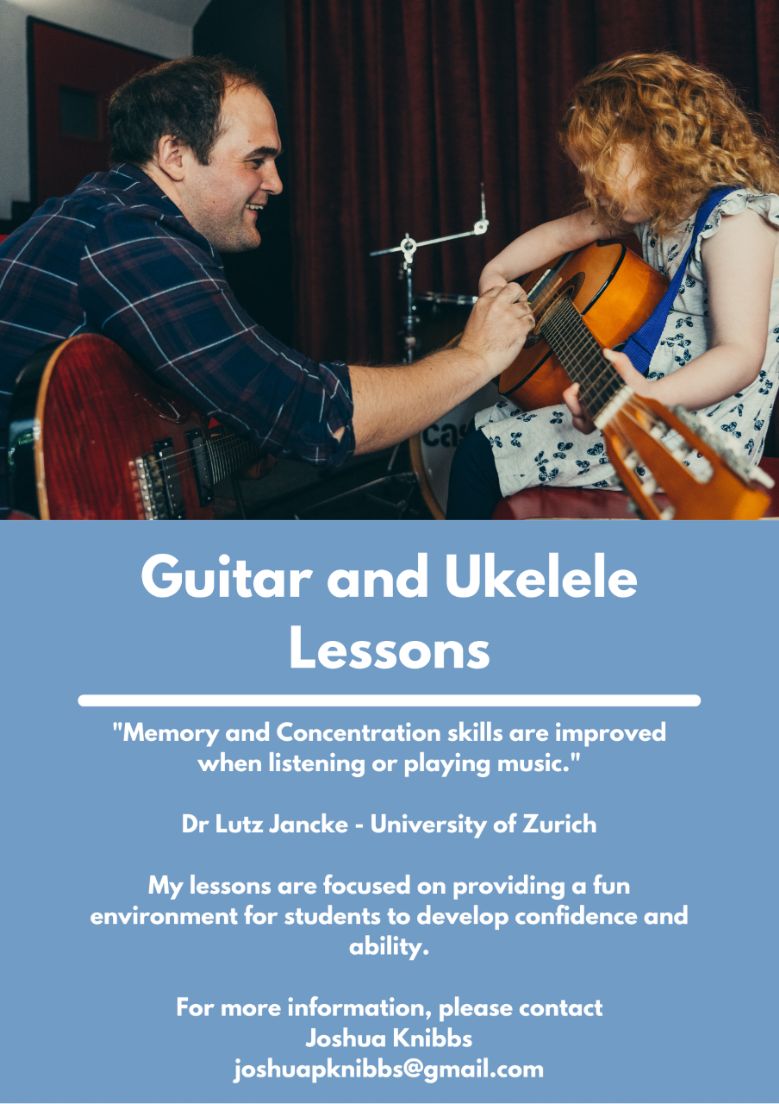 ---