Community
Click on The Altonian Weekly newsletter at the foot of this page to read all about what's happening in Alton. Also at the foot of the page are details of a job vacancy at Elkolet, details of a public consultation and the School Nursing Summer Newsletter.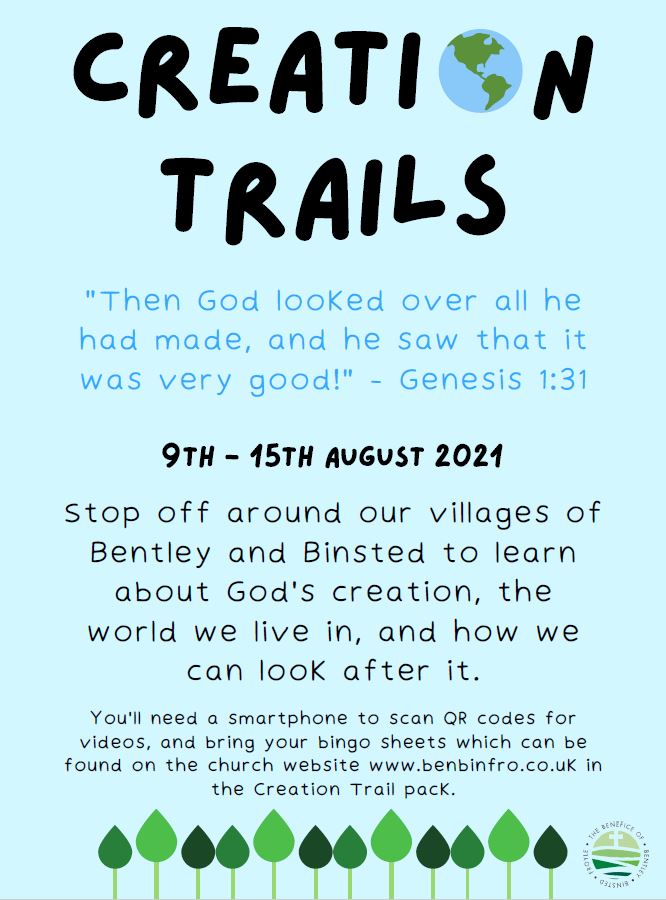 ---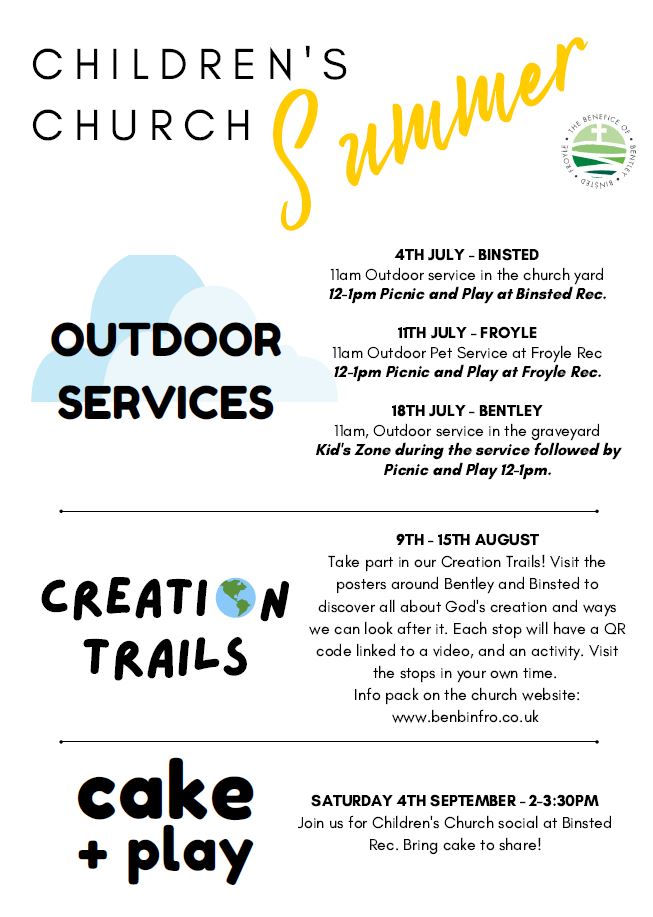 ---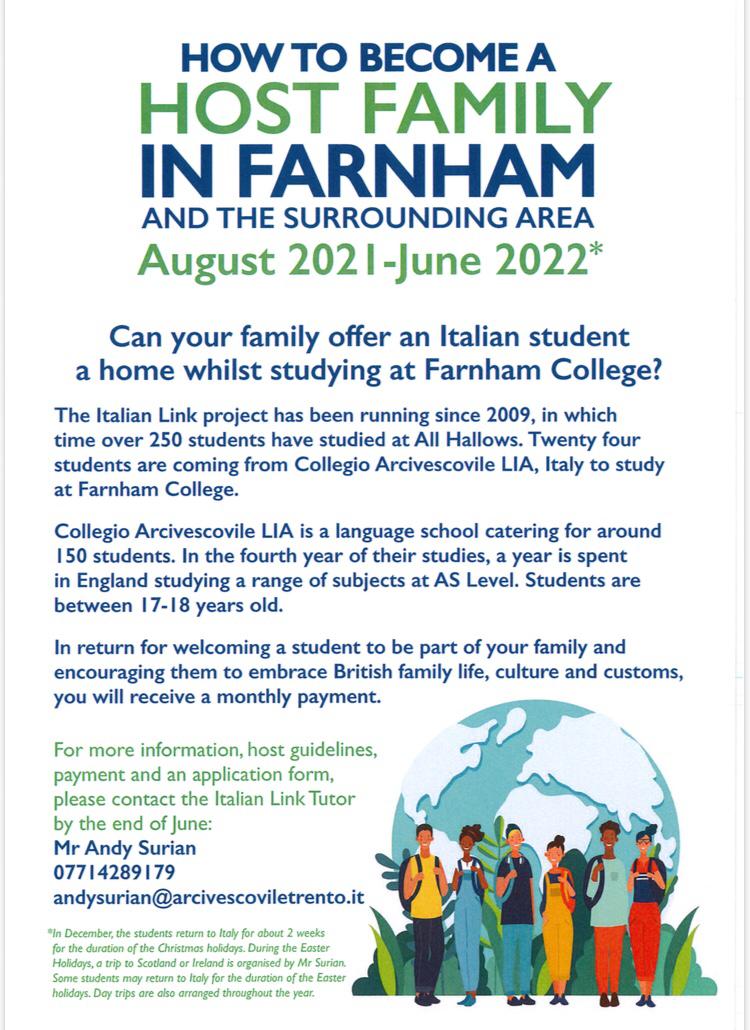 ---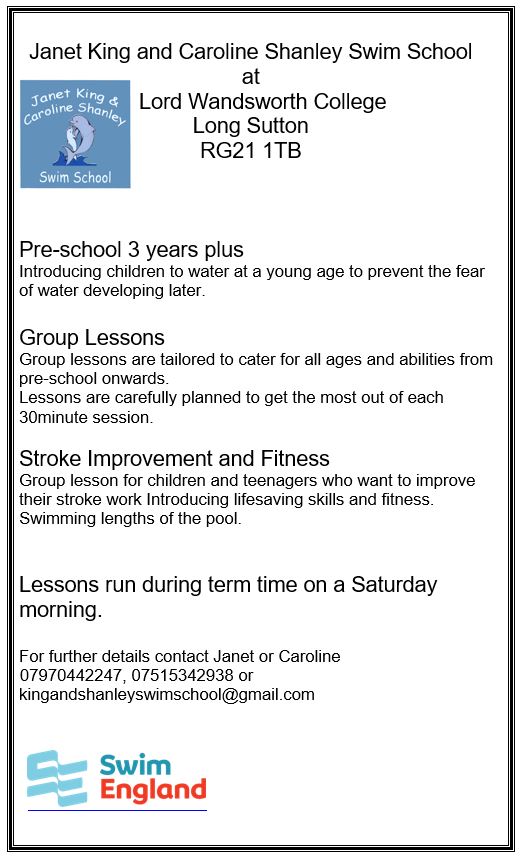 ---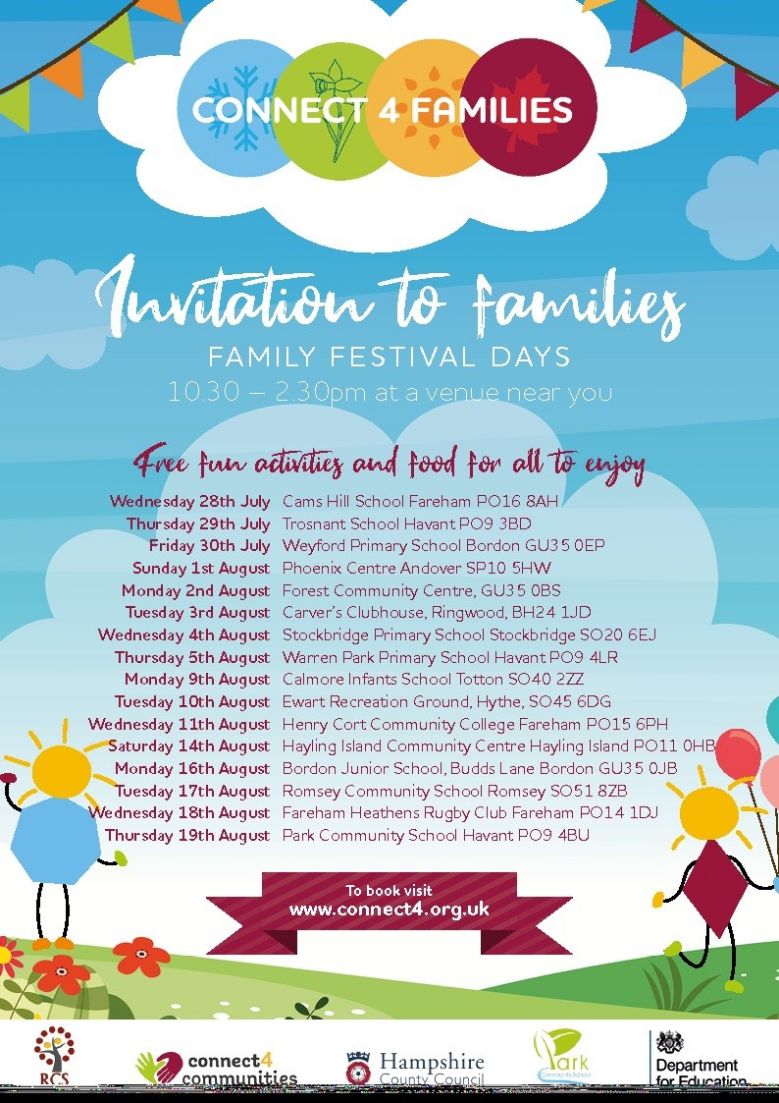 ---
Do you struggle with unmanageable debt?
CAP (Christians Against Poverty) provides free help to anyone who is struggling with debt. Each person or couple is normally visited in their own home – but whilst Covid-19 restrictions are in place, we hold telephone or video appointments. We recommend a route out of debt, do all the negotiating with creditors, manage a debt repayment plan, and local volunteers support you until the day the day you're debt-free. For more information, see www.capdebthelp.org.
The free Debt Help service has been running in the Alton area for over 6 years, and over 50 households in the area have already become debt-free this way. If you need help, call 0800 328 0006, or speak to Mark Rumsby on 07769 030913, or email alton@capuk.org.
Fresh Start helps people to break free from life-controlling habits such as smoking, gambling, eating disorders, internet or social media addiction, shopping addiction, binge drinking, soft drugs, etc. It's a free 8-week course pioneered by CAP, based on principles from the 12-steps-of-recovery process, backed by 1-to-1 coaching and a support group of others wanting to tackle their dependencies. For more information, see www.capfreshstart.org.
We've run 6 successful courses in the Alton area since 2019, and the next is at the Alton Maltings Centre on Monday evenings starting April 12th 2021. It's free, completely confidential, and we take every Covid-19 precaution possible.
Do you want to tackle a life-controlling habit ? To enquire further or register for a course, call Mark Rumsby on 07769 030913 or email alton@capuk.org.
---
BLUE PETER
Blue Peter is the longest running kids TV show in the world and it's now on YouTube. CBBC are uploading videos to it that are suitable for 5-11 year olds. They have world record breaking challenges, arts and crafts, environmental videos, cooking and baking how tos, inspirational films, gaming, celebrity appearances, dance routines and music performances. They also feature ways of getting a Blue Peter badge, behind the scenes footage and extra content about their incredible presenters Adam, Lindsey, Mwaksy, Richie and Henry the Blue Peter dog.
It's completely free to subscribe – you can do so by clicking here.