Community Events
The following are taking place in the local area
Click on The Altonian Newsletter at the foot of this page to read all about what's happening in Alton too!
---
ARE YOU INTERESTED IN FOOTBALL?
⚽️Ever dreamed of coaching the next generation of football mad kids?! Now is your chance!⚽️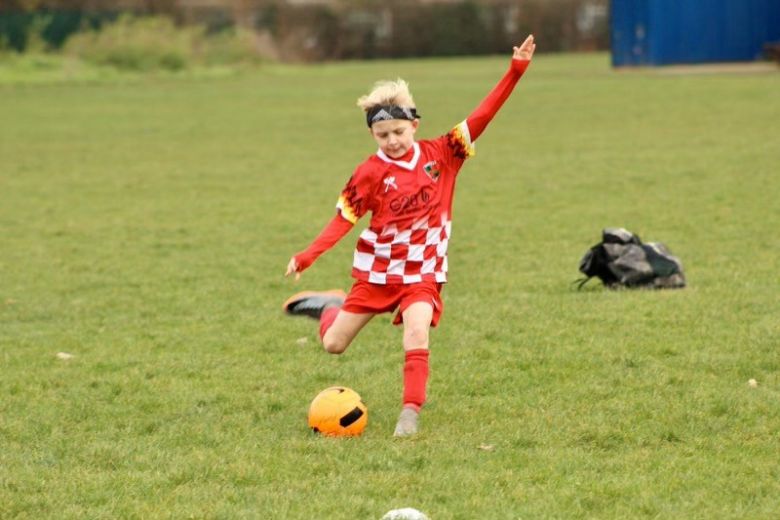 As part of Binsted Football Club, we have a very enthusiastic U7s (Year 2) football team, with a sponsor lined up and full admin support in place, who are just looking for an enthusiastic coach to train them.
We have lots of support lined up, we're just looking for someone to lead the team to glory :) We'd look to train once a week, with matches on Saturday mornings. If you choose to become a qualified coach, full qualifications will be paid for by the Club.
If you might be interested and would like to know more, please call Vicky Soden on 07917 068568
⚽️⚽️⚽️⚽️⚽️⚽️⚽️⚽️
---