ECO Council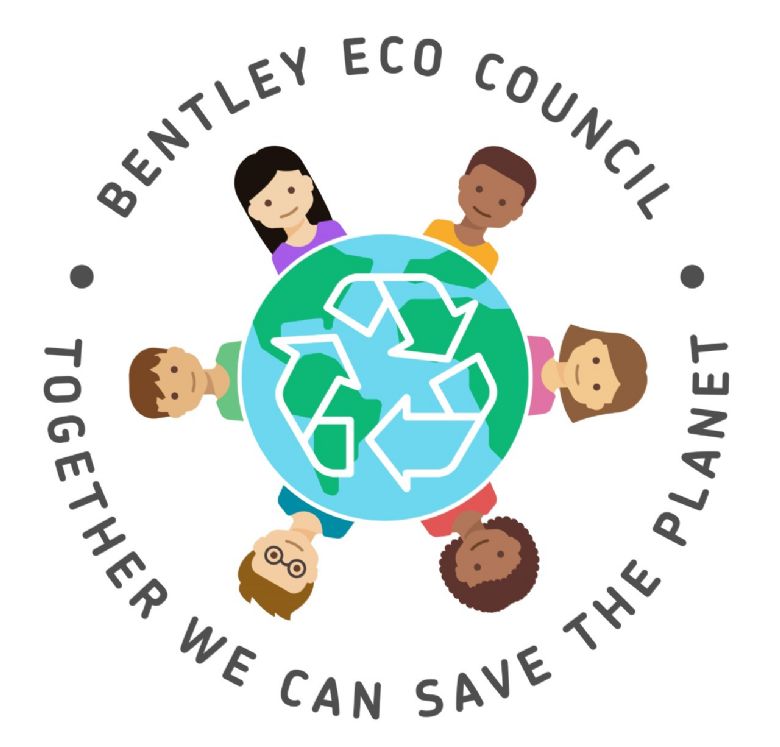 Our fantastic Eco Council, led by Madam Jones and the Year 6 Eco Councillors, Lewis and Sienna, are working hard to promote being Eco-aware to all our children and families.

OPPORTUNITIES FOR NATURE ACTIVITIES
I am sure we are all thankful that the weather is currently so beautiful. Spring has sprung and therefore there are many opportunities for us to engage with the nature on our doorsteps – either in our gardens or out on our currently permitted daily walks. Many people have lost their connection with nature and this time gives us the perfect excuse to re-engage with the beauty and wonder of our planet. At a time when our 'normality' has had to change, it is wonderful to observe nature where it definitely is 'business as usual'!

NATURE DIARY
This year marks the 300th anniversary of the first ecologist Gilbert White. From his home in Selborne, he kept a nature diary of his observations of his garden. In his honour, it would be great if the children of Bentley could all keep their own nature diaries. These observations can be as simple as a record of the visit of early butterflies such as Yellow Brimstones and Tortoiseshells as well as different species of birds visiting the bird feeder. Children can draw pictures and take photos, write poems and paint. I would love to see the children's nature diaries back at school when life returns to normal.

PLANTING SEEDS
This is an ideal time to plant many seeds and a great activity for children to engage in. I have started with some sweet peas which are growing well on my kitchen windowsill. Once sown, seedlings can be nurtured until they turn into beautiful flowers and delicious vegetables.

ENGAGING WITH NATURE
Whilst outside, encourage children to look carefully at nature. Take a small toy outside in the garden or on your daily walk and take photos of it in different locations. It might inspire a brilliant story or fantastic art work!

BECOME A NATURALIST
There are a range of apps on offer which can be used to engage us all with nature. WWF have created a new app called Seek (iNaturalist). WWF compare it to having a naturalist in your pocket which means that when you are out and about, you can identify anything which is living from bugs to mammals to plants and fungi. You also get the opportunity to upload your finds to a wider community to enable scientists to track the biodiversity in your area. I have started using it and it is both easy and exciting to use. Click here for more information

ONLINE RESOURCES
If you don't have access to lots of books about the environment, have a look online
at the following websites:
World Wildlife Fund
WWF have just created a new online resource for families called #Learntolovenature
with lots of activities and live lessons planned including 'How to make a bug hotel'.
Click here for more information


CAN YOU BE AN ECO-HERO AT HOME?
With all this extra time at home, now is a good time to start new habits to help our planet. The Eco-Council came up with a set of rules which we are trying to follow at school. Can you set your own Eco-Rules at home? Create a poster to put up at home to remind everybody to follow the rules.