Music
At Bentley we believe that music should be taught to and enjoyed by all of our children. In lessons children learn to appreciate pieces of music from different eras and by a wide variety of composers. They are encouraged to verbalise how different pieces make them feel. Children can enjoy playing and composing as a group or as a whole class. Music plays a strong role in our assemblies, school productions, B-Fest, Bentley's X-Factor and church services.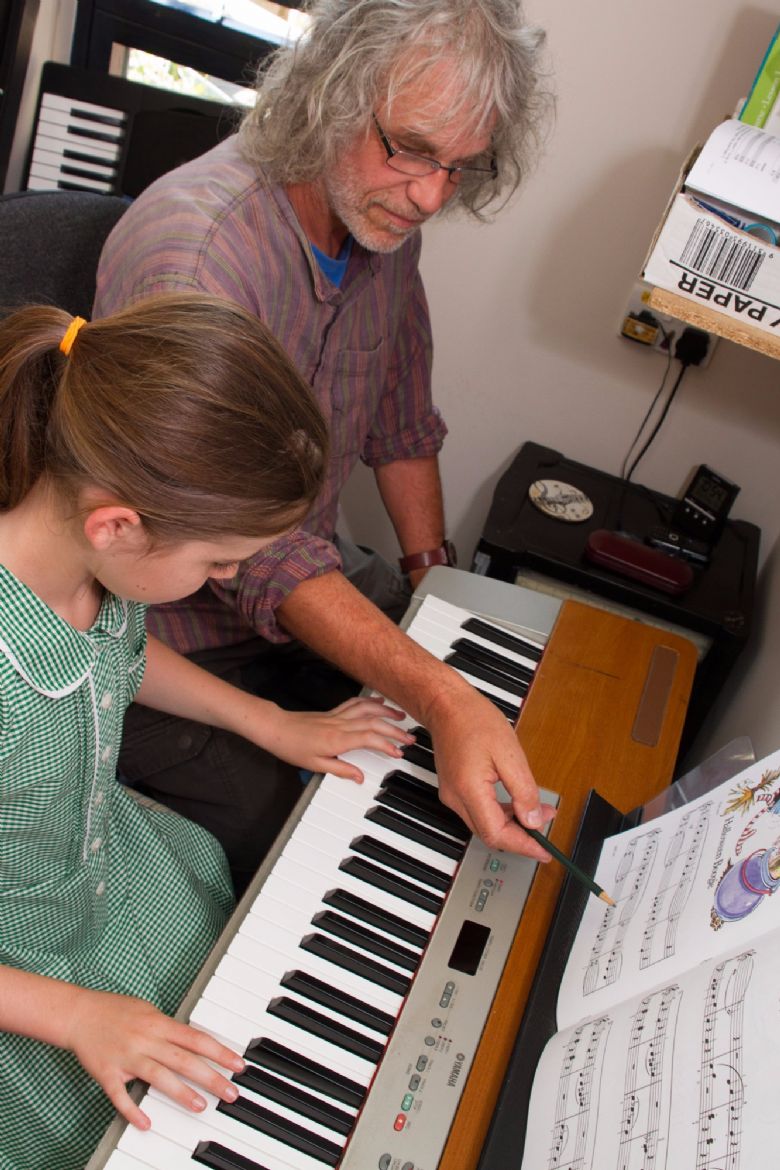 Children are invited to take part in clubs, such as choir and orchestra. We have several specialist music teachers who take children for individual and sometimes group lessons for instruments such as piano, guitar and flute. Each Friday children from across the school can take part in 'Rock Steady'. They learn to play as part of a band and enjoy performing to the school in a special assembly each term. Year 4 sing in a special inter primary school concert every year and Year 5 have recently attended a Christmas concert at Eggar's Secondary School in Alton. The children said that the music made them feel 'excited and happy' and they especially enjoyed listening to the brass instruments.
Some blurb about Listen2Me to be added....