Need some help?
We know family life can sometimes be a struggle and we are seeing rising anxiety in many adults and children nationally. We hope you know that you can always come and talk to us about anything affecting your child but there is also other help available.
You can contact Elkolet Family Support workers via school or make a self-referral at embrace@elkolet.com or ring 01420 86980
Mental Health Support
East Hampshire District Council have gathered lots of useful information on their website which you can access by clicking here.

Financial Support
Are you struggling financially? If you have a low income or are a single parent, it is possible your child may be eligible for Free School Meals. You can easily check online by clicking here, alternatively pop into the school office and one of the team there will happily help or make an appointment to see Mrs Miffling.
Did you know the Government run a scheme to help you save money too - click here to learn all about it.
There are other ways we may be able to help, so please do come and talk to us. Any conversations will be in the strictest confidence.
An amazing FREE resource!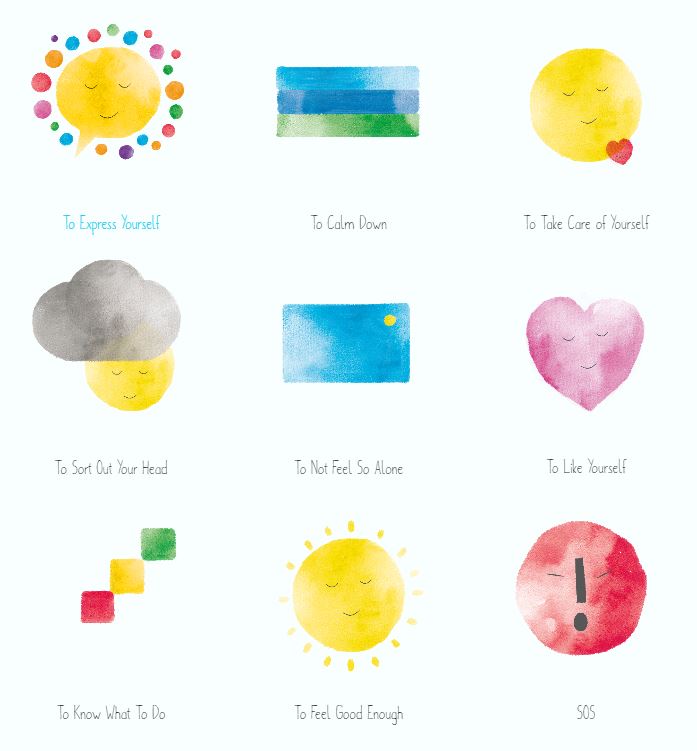 I was lucky enough to attend a schools' resilience conference led by Maureen Bowes whom many of you met previously when she came to talk to our school community about supporting our children to become more resilient. Maureen has been inspired to create a wonderful new resource which I would describe as being for all 'humans'.
Click here to take a look and feel free to forward it to any friends, family, neighbours, educators or carers who may benefit.