need some help?
We know family life can sometimes be a struggle and we are seeing rising anxiety in many adults and children nationally. We hope you know that you can always come and talk to us about anything affecting your child but there is also other help available.
You can contact Elkolet Family Support workers via school or make a self-referral at embrace@elkolet.com or ring 01420 86980
An amazing FREE resource!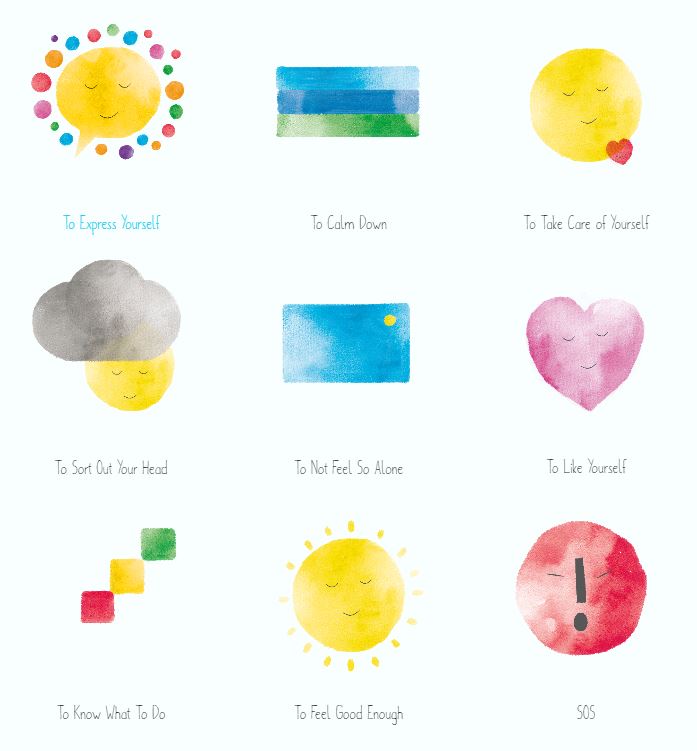 I was lucky enough to attend a schools' resilience conference this week led by Maureen Bowes whom many of you met last October when she came to talk to our school community about supporting our children to become more resilient. Maureen has been inspired to create a wonderful new resource which I would describe as being for all 'humans'.
Click here to take a look and feel free to forward it to any friends, family, neighbours, educators or carers who may benefit.