Resilience
This half term we are working on the target of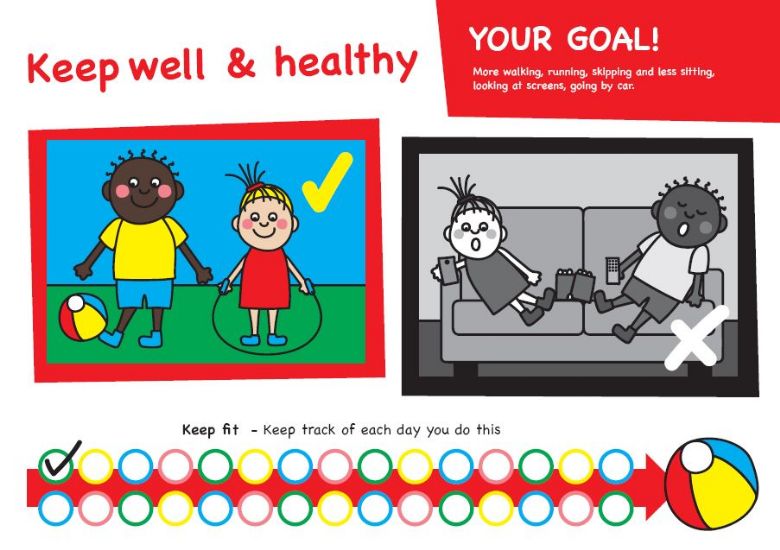 'Keeping Fit'. Feel free to use the sheet at home with your child or the whole family might like to get involved too! You can download a copy from the bottom of the page. There are some flyers on the spinner if you would like a paper copy already printed out please do help yourself. Ticking off a daily habit helps it to 'stick' so get ticking - walking to school, cycling, swimming lessons, dog walks and sports clubs all count!
An amazing FREE resource!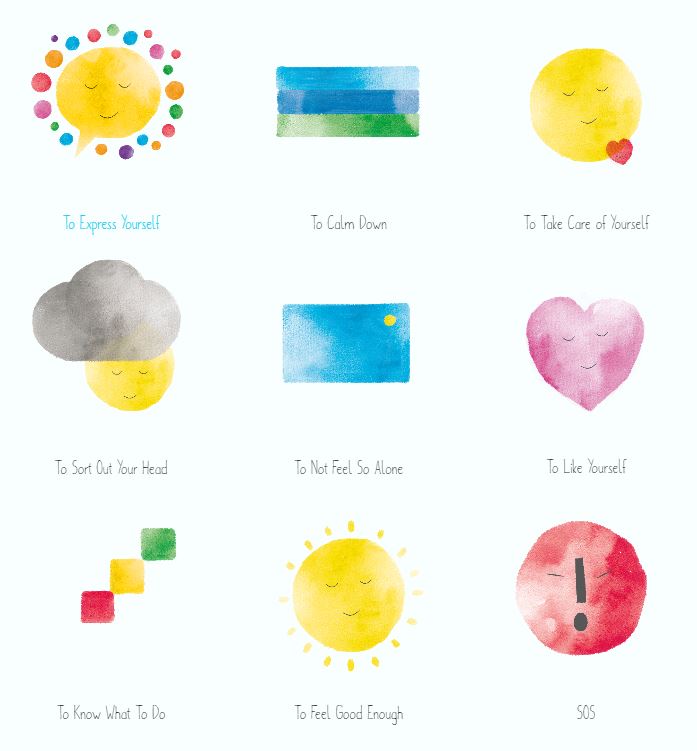 I was lucky enough to attend a schools' resilience conference this week led by Maureen Bowes whom many of you met last October when she came to talk to our school community about supporting our children to become more resilient. Maureen has been inspired to create a wonderful new resource which I would describe as being for all 'humans'.
Click here to take a look and feel free to forward it to any friends, family, neighbours, educators or carers who may benefit.