Year 1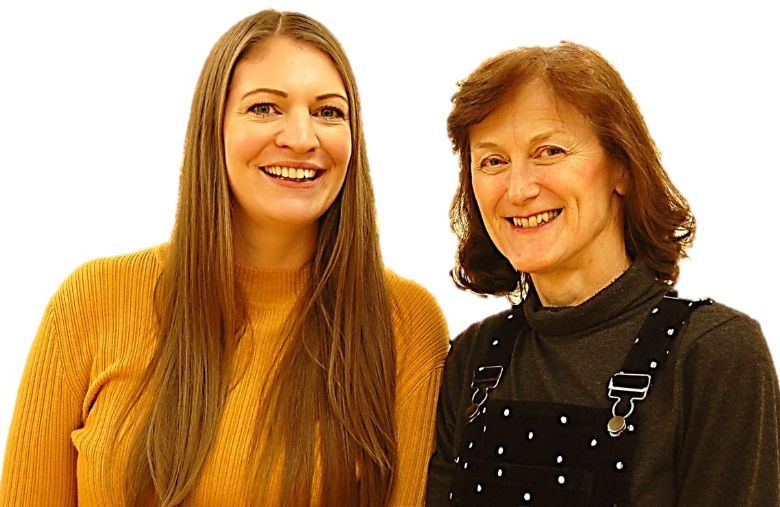 Our amazing Year 1 team are​​​​​​​
Mrs Vogel - Class Teacher
Mrs Siers - SLA
Information on our Spring Term 2020 can be downloaded from the foot of this page
What have we been up to...
In our history lesson today, we all became fire fighters during the Great Fire of London. We were able to experience how people worked together to form a human chain all the way from the river Thames to Pudding Lane to help put out the fire.
We found out that people would have been very tired because it took a long time. They would have been hungry and thirsty and very worried about their families and belongings too.
---
In Year 1 we read The Queen's Hat which tells the story of the wind blowing Her Majesty's hat all around famous London landmarks.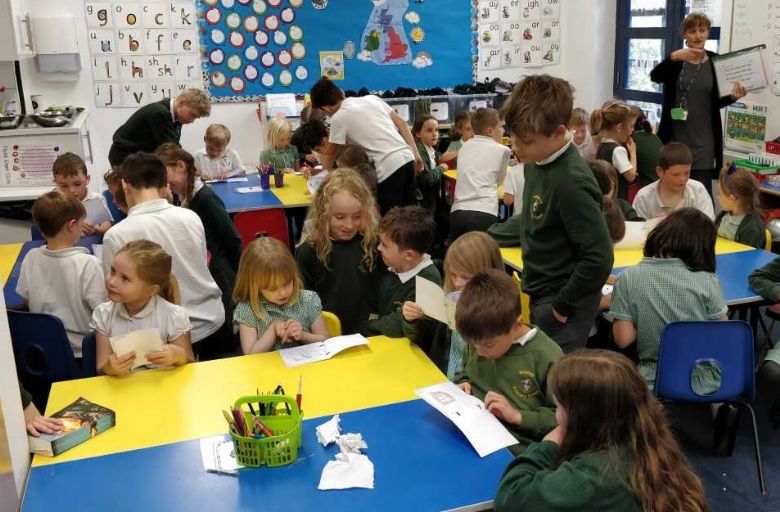 The children have enjoyed innovating this story to create their own books to share ideas of Bentley teachers who have lost an item, like 'Miss Kirby's Glasses' or 'Miss Smith's Tennis Racket' which have been blown all around famous landmarks of Bentley.
We have taken time to learn all about prepositions (over, under, between) and time openers (first, next, finally) and even how to use an apostrophe for possession! This work has culminated in every child planning, writing, editing and illustrating their very own little book. They are very proud of the results, as am I! The children loved sharing their stories with Year 5 and we will keep them on display at school for everyone to celebrate and send them home afterwards.
---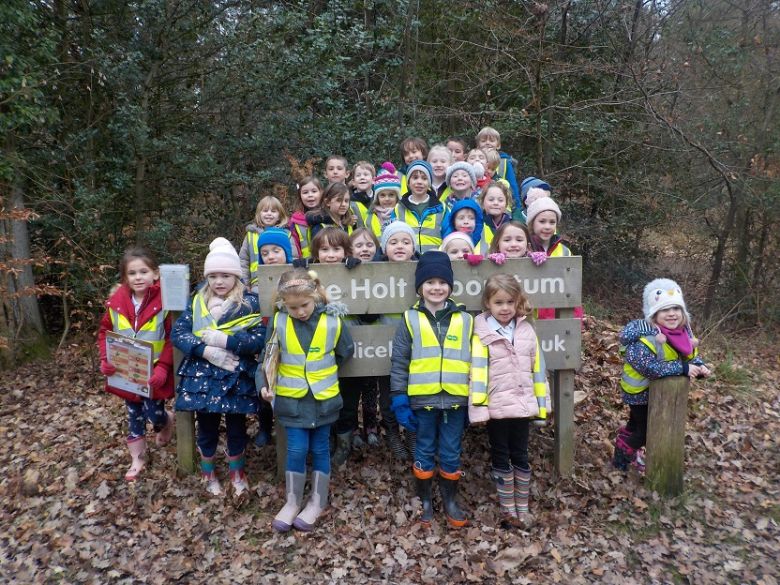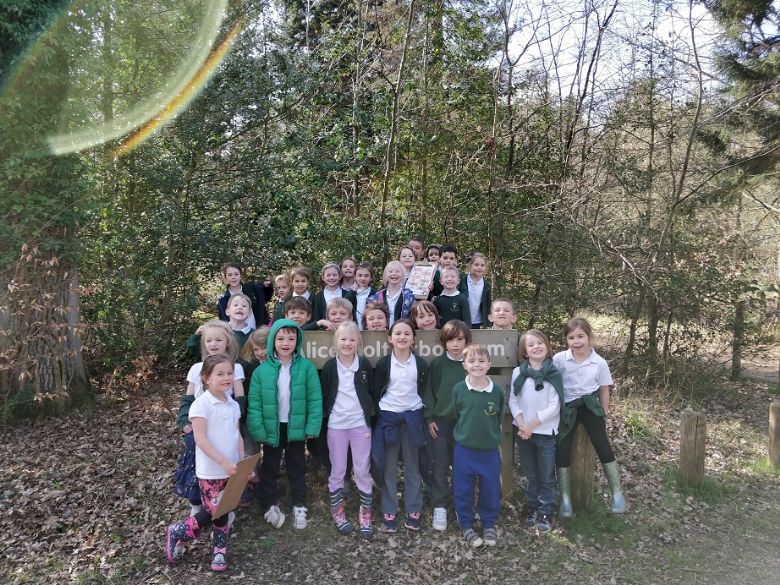 Year 1 have been learning about the weather and understanding seasons. We visited the same location on January 15th and again on March 26th to see the changes in nature.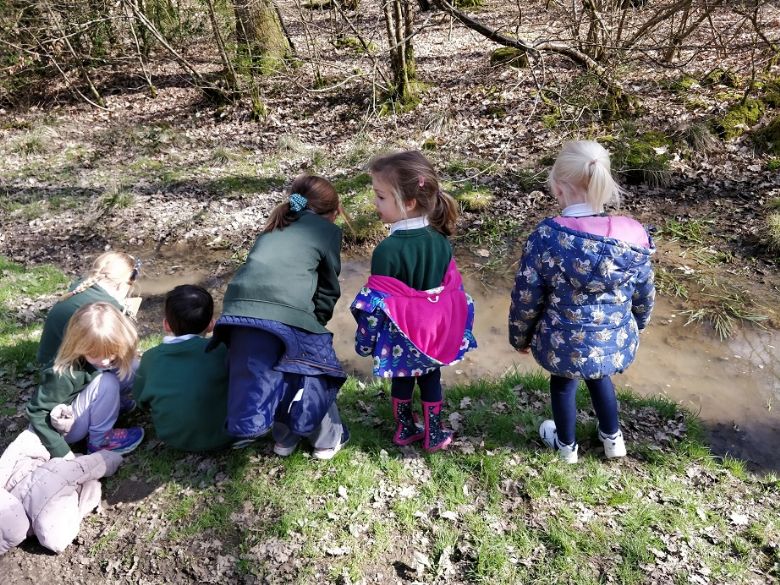 We saw tadpoles and frogspawn. - Tilly H-C
As a treat, we went to the park on the way back to school! - Darcey
The weather was sunny and the sky was blue. - Finn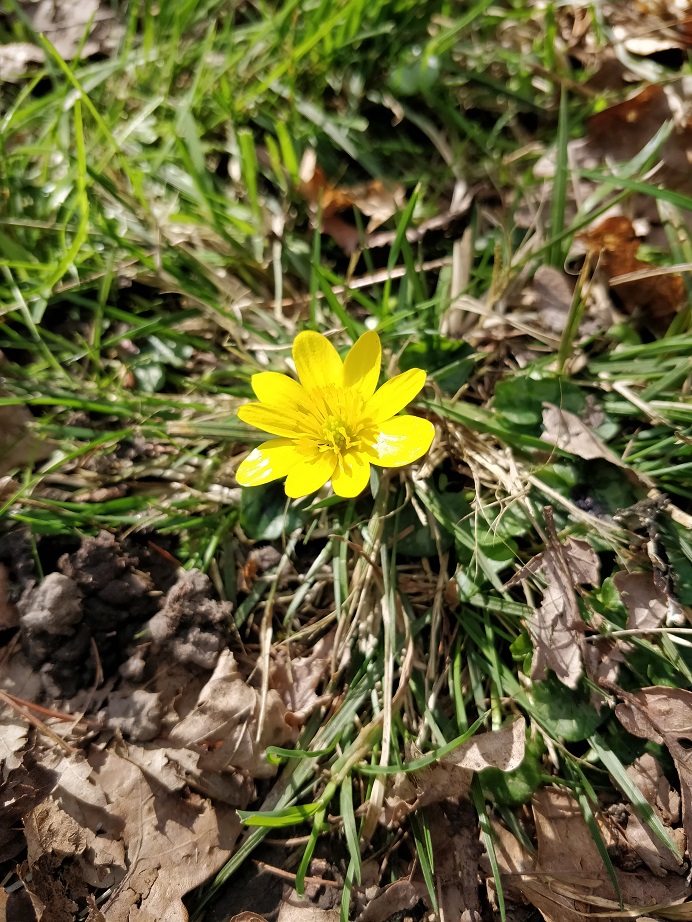 We saw lots of trees that were starting to grow buds. - Jack
It has changed season so we could see flowers starting to grow. Flowers need the sun to grow. - Laurie
We saw a snail, a woodlouse and a butterfly. The insects started to come out because it was getting warmer from the sun. - Gabriel L-C
---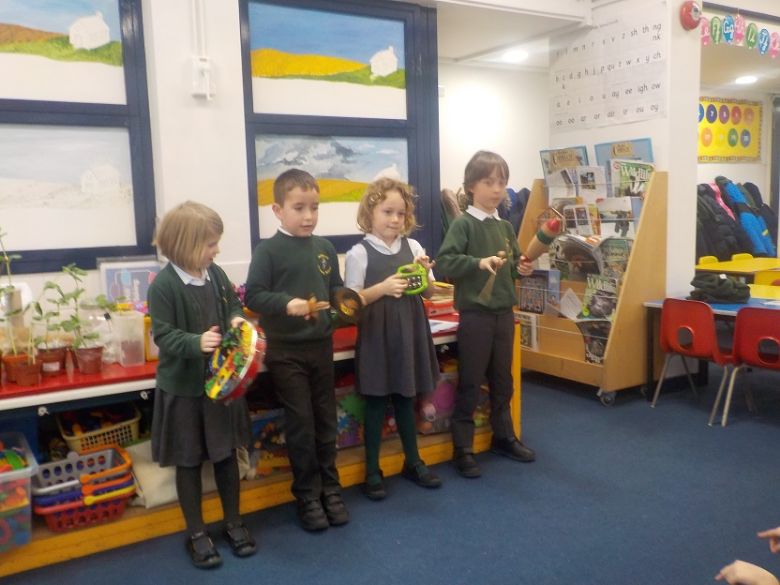 We were thrilled to welcome Mrs Wood back from maternity leave. In Geography the children listened to the piece of classical music, 'Four Seasons' by Vivaldi.
Using this as inspiration, they worked in small groups to create their own piece of weather music using different percussion instruments. There was thunder, lightning, rain, wind, chirping birds, flowing rivers and even splashing in puddles. Everyone had a very fun and very loud afternoon.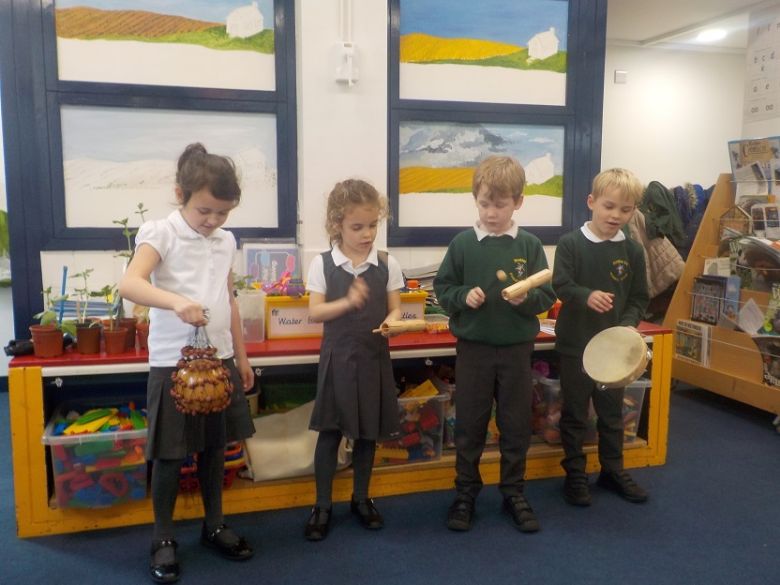 28 February 2019